Animals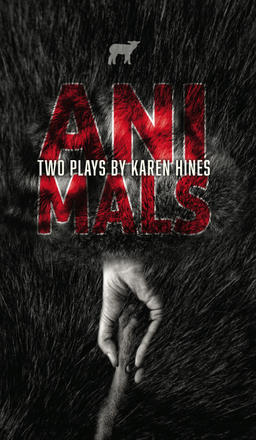 From acclaimed playwright Karen Hines come two darkly comic meditations on security, safety, and shelter.
Crawlspace is a comic, Kafkaesque monologue about the darker side of home ownership that moves past 'cautionary' as it snakes through the brutal battleground of Toronto real estate, decorative twig orbs, and the state of the human soul.
All the Little Animals I Have Eaten explores questions surrounding existence, death, and salvation through the perspectives of one sleep-deprived young woman, the ghosts of brilliant authors, some well-heeled professionals, meth-curious lambs, a puppet in a beatnik onesie, tiny vertebrates, glowing arthropods, and other unexpected voices.
See the collected reviews and features on Animals.